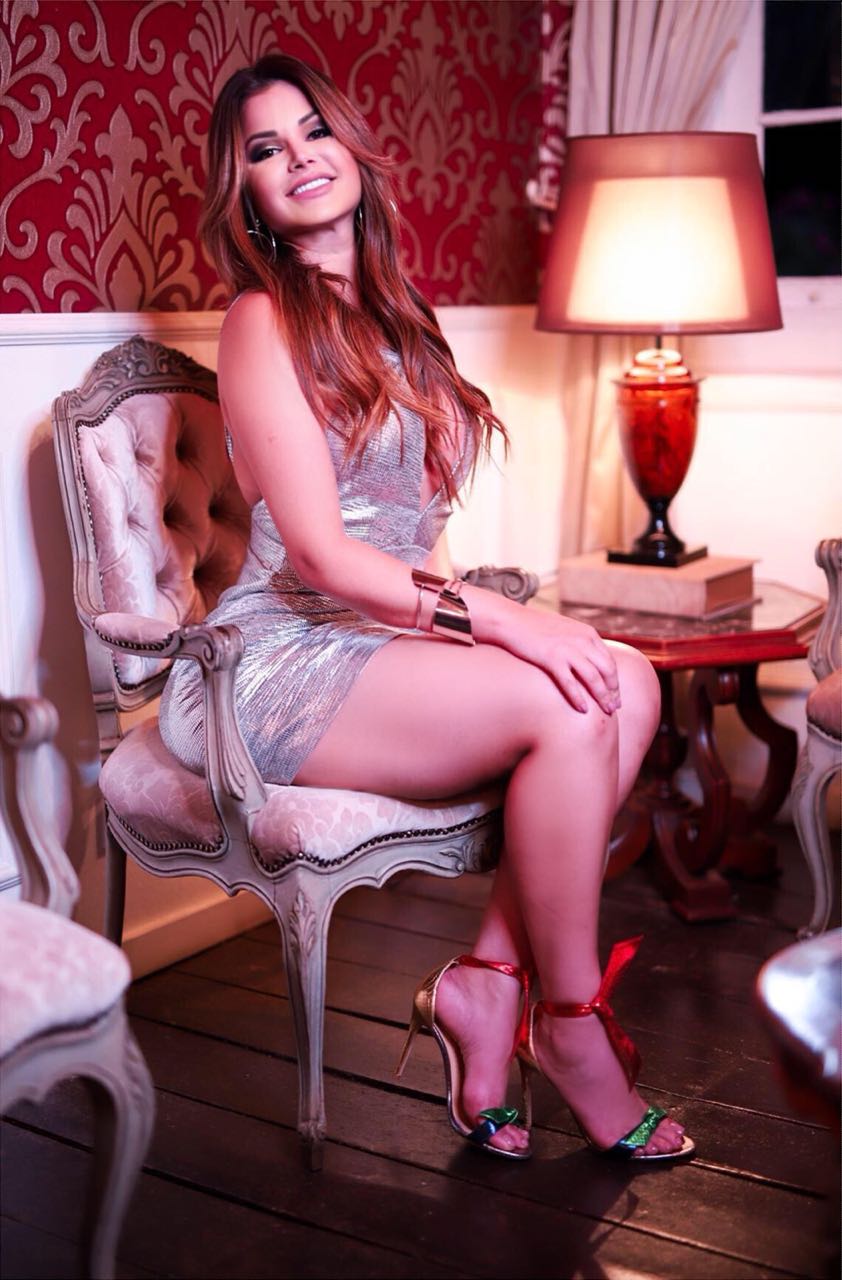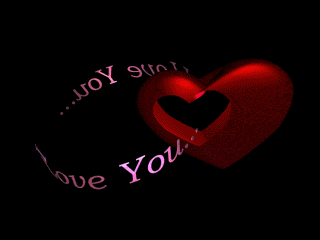 VANESSA – Moscow Escort
Your Ultimate Fantasy
Take a walk on the wild side with Vanessa.
This Moscow escorts honey is so hot she should come with a warning.
The body of an angel mixed with the mind of a devil, Vanessa lives up to her name.
Think of Vanessa as your own private porn star. Sexy from head to toe, bold and mischievous, Vanessa is a naturally dominant, alluring force of sexual nature. Don't be surprised if she playfully pins you to the bed and threatens to have her way with you… Hand over the reins to this lascivious honey, and you will be more than happy you did. Vanessa will rock your world and stimulate you in a way that you only thought was possible in your deepest fantasies. You are always guaranteed to feel the spark with this firecracker.
A relentless seeker of erotic experiences – Vanessa's open-minded attitude keeps the door open to all of your fantasizes. Vanessa has diverse interests in the bedrooms and a wickedly creative mind. She understands the unique desires of men and is very intuitive, making her the perfect playmate for men who seek a unique and unforgettable PSE.
Naughty but nice personified, Vanessa likes to play on the wild side but is one of the sweetest and approachable escorts you will meet. A natural-born pleaser, Vanessa is always willing to go the extra distance to make sure her lovers are having as much fun as she is. Vanessa won't be satisfied until you are.
They say sharing is caring… so why not bring your partner into the equation? Vanessa is a natural bisexual who loves to play with women too. Imagine watching this wild minx dominate your wife or girlfriend; your partner experiencing ecstasy at the fingertips and tongue of Vanessa before the pair turn their attentions to you?
A provocative, alluring force of erotic energy, Vanessa delivers an exhilarating, exciting engagement every time.
Just like embers of a fire, your memories of this stunning escort will remain long after your encounter.
Are you ready to play with fire? Phone our office to book an appointment with Vanessa. It's that simple.