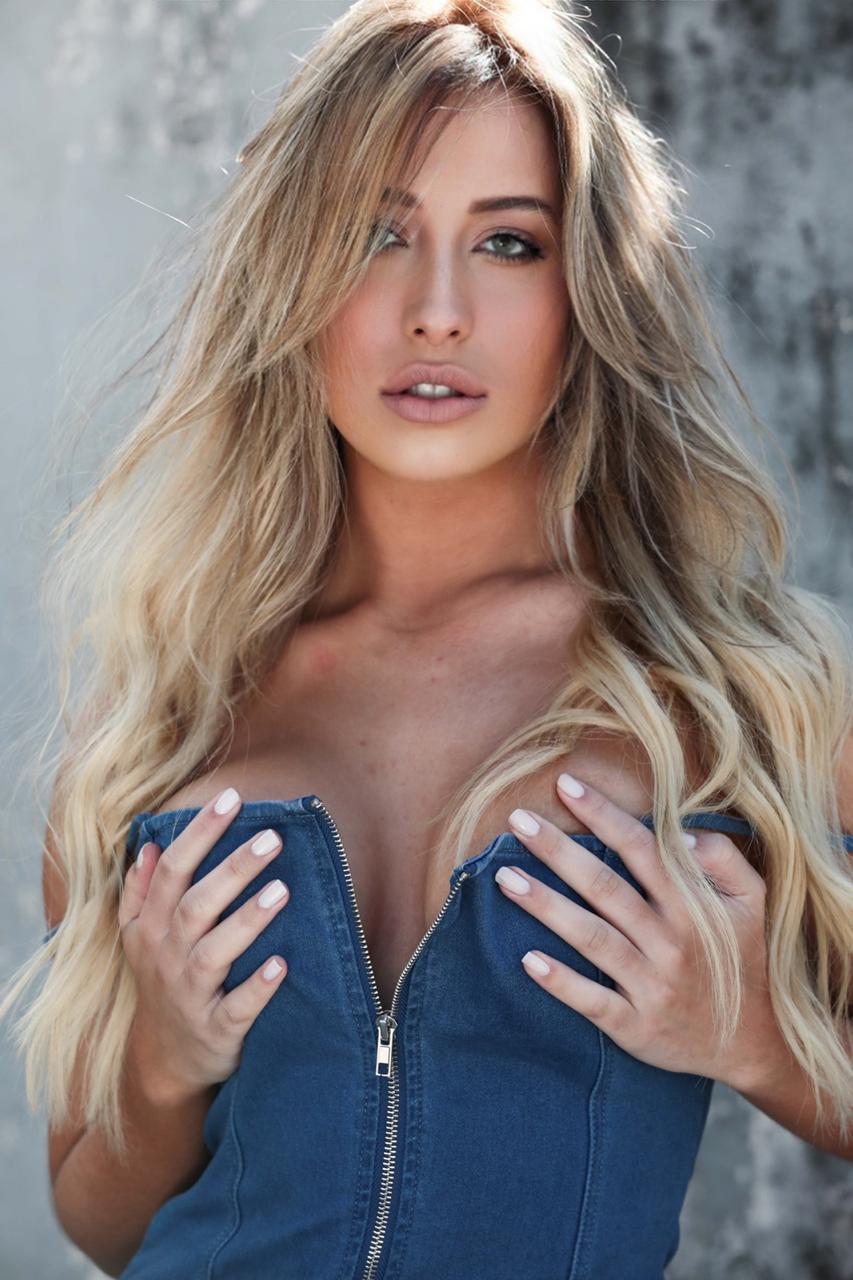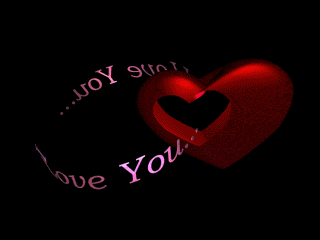 MELISSA – Moscow Escort
My name is Melissa. I am 26 years old with a hot body. Imagine a tall busty woman with enchanting legs and curves to match. I adore men, and they cherish me, and I am not hesitant to show that, I am exceptionally spontaneous. I always have a longing to satisfy the man I am with, to keep him every happy and longing for more. Furthermore, I am exceptionally passionate and sentimental and there is an exotically feminine side to me which makes me irresistible. My fun-loving nature, easygoing attitude, and ladylike sensibilities are some of my incredible qualities that most people appreciate.
Melissa is the girl that you could never get in high school. She is perfect and that was probably the reason that you never asked her out back then. There is no way that any man deserves her time and there is no way that any man will have the guts to walk up and ask. The best thing is that there is no way that you can fail this time. Just give us a call, and she will be there. There is no need for a pick-up line and there is no need to beg because Melissa is just one phone call or one click away.