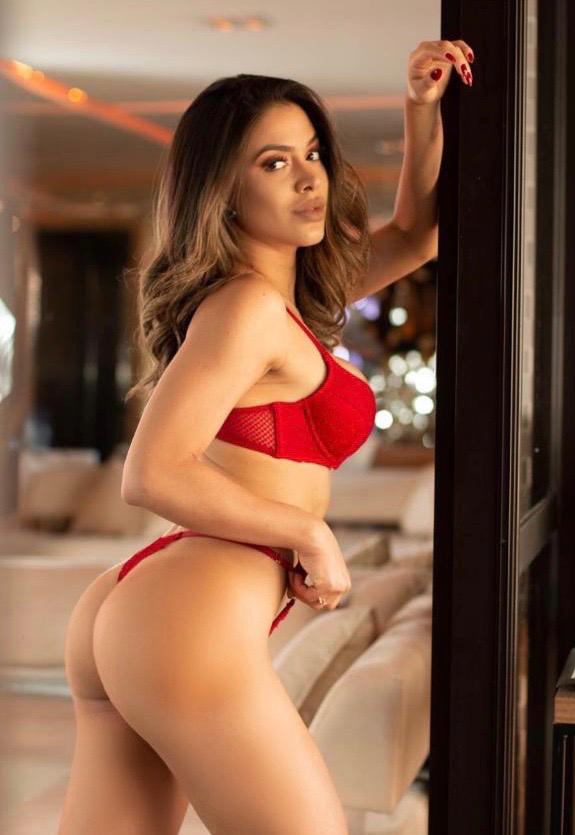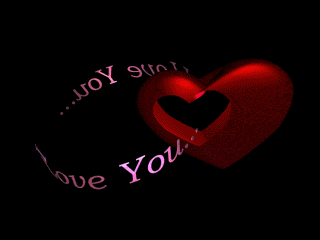 DIANE – Escort Moscow
My name is Diane. I am 24 years old with a hot body. Imagine a tall busty woman with enchanting legs and curves to match. I adore men, and they cherish me, and I am not hesitant to show that, I am exceptionally spontaneous. I always have a longing to satisfy the man I am with, to keep him every happy and longing for more. Furthermore, I am exceptionally passionate and sentimental and there is an exotically feminine side to me which makes me irresistible. My fun-loving nature, easygoing attitude, and ladylike sensibilities are some of my incredible qualities that most people appreciate.
This is the girl of the Deep South. She seems like she comes from the south of the border. She has a deep exotic tone and looks and there is something of a princess in her. Wherever she goes, she is the one that has all the attention. She will steal your heart, and you won't even know it. Diane will speak your name, and you will melt away. That will be true for anyone that you show her off to, also. She will make an entire party stop, and they will be her slaves.